Not indicated for hyperhidrosis.

Avoid the appearance of sweat on hands and feet.

It absorbs quickly without sticking, staining, drying or smelling.

Vegan formula.

Without medical prescription.

Does not contain allergens, resins, aluminum, magnesium or parabens.

Long lasting effect.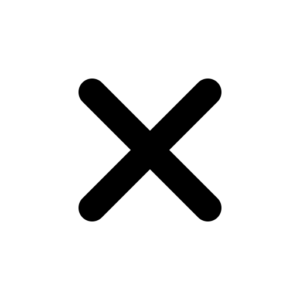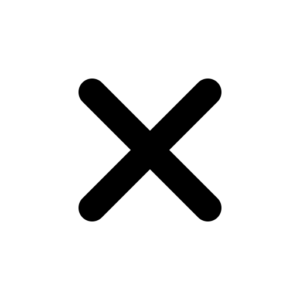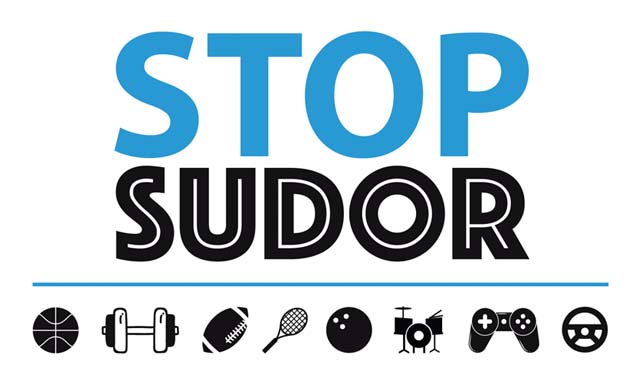 STOP SWEAT Hands and feet
Sweating is the body's natural mechanism to regulate body temperature. However, something natural and necessary for our body can become a problem for many people both in personal and professional fields to even jeopardizing their day to day. The sweat on the hands and feet has been the cause of defeats in sports competitions, work accidents, frustrated job interviews, car accidents and a host of other problems. And, above all, a lot of insecurity and concern for those who suffer from it.
STOP SWEAT HANDS AND FEET Immediate Effect
Is a temporary solution to all these problems that will help you recover your confidence and focus on what really matters.
It causes a barrier to the sweat glands preventing sweat from appearing on the surface.
It has a non-greasy formula, which is absorbed quickly without sticking, staining, drying or smelling. Vegan, it is dermatologically tested and it complies with European regulations.
It is the most powerful non-prescription product against sweating.
It does not contain allergens, resins, aluminum, magnesium or parabens.
It can be used as many times as you want, it is clean, it is easily removed without leaving a trace and does not damage the grip of the rackets or the material of the gloves.
It helps prevent blisters and sores on the feet.
In addition, it has a remarkable duration, which will allow you to deal with most situations with a single application.
SPORTS

Any sport needs precision either to achieve a better result or to avoid injuries.
Sweat can make you miss a shot in basketball, slippery golf gloves that will prevent you from putting the ball in the hole, sliding racket in tennis, paddle, badminton or ping-pong. When you are ready to score a touchdown in American football or rugby, sweat will make the ball escape ending up in the hands of the other team, you will not hold the bat in baseball and end up with a strike instead of a homerun. A soccer goalkeeper gets an easy ball but will end up doubling the hand or a field player sending a throw to the opponent. All that can frustrate you. And, if you're a professional, it can cost millions in losses and the disappointment of millions of people.
But it can still be worse… apart from the competitive aspect and what you can lose, sweat can cause you to slip the weights at weightlifting out of your hands making injuries or have an accident when cycling. In gymnastics you fall of the colt, or your partner escapes in ballet, in bowling you can break a finger, when jogging, your feet can sweat you to fall on the road, or when you are climbing a mountain, a sweaty hands can make you let go the rope and…
A little bit of STOP SWEAT Hands and feet in training ends all that immediately for quite a long time.
MUSIC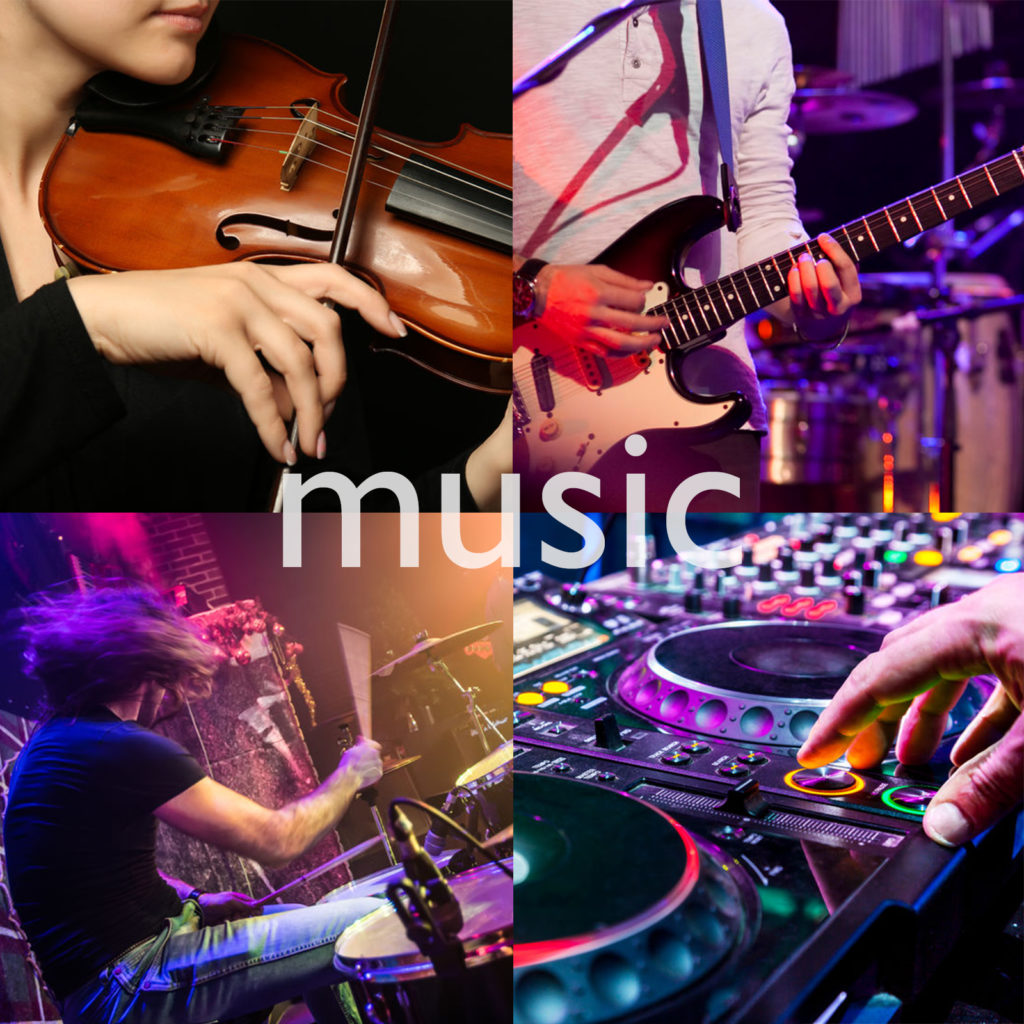 Regardless of whether a person is sweat-prone or not, musicians are exposed to its negative effects for three reasons. First of all, the stress of playing live. Even the most experienced musicians have to face situations of real stress. The second, because of the high temperatures that they have to play many times in the summer and, often dressed in clothes that still give them more heat. The third, because sweat is corrosive and affects, for example, all stringed instruments.
STOP SWEAT Hands and feet is the musician's best ally. An application prior to the concert and play safe!
VIDEOGAMES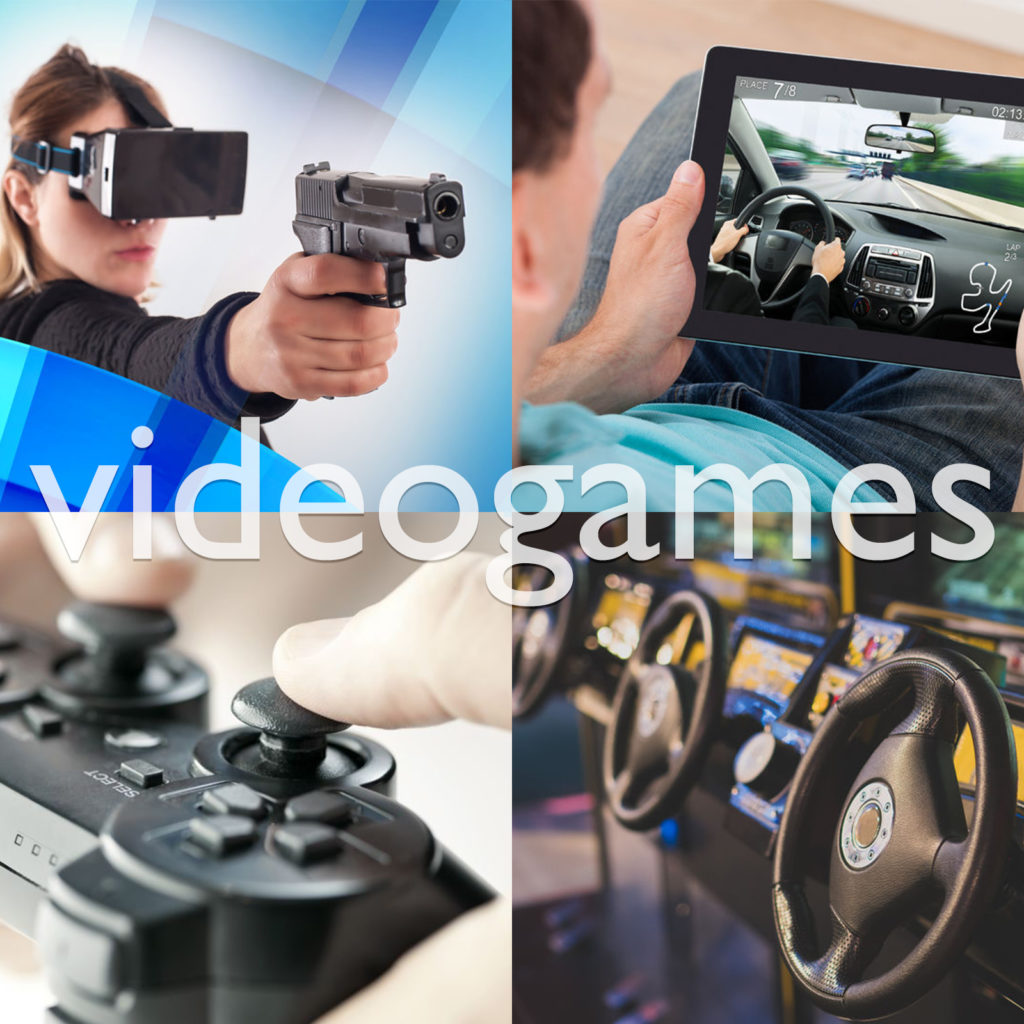 The world of video games has gone from being a mere entertainment to become a way of life for many gamers. Hours of playing cause drops and drops of sweat that prevent the game from developing accurately.
The solution: STOP SUDOR Hands and feet.
OUTDOOR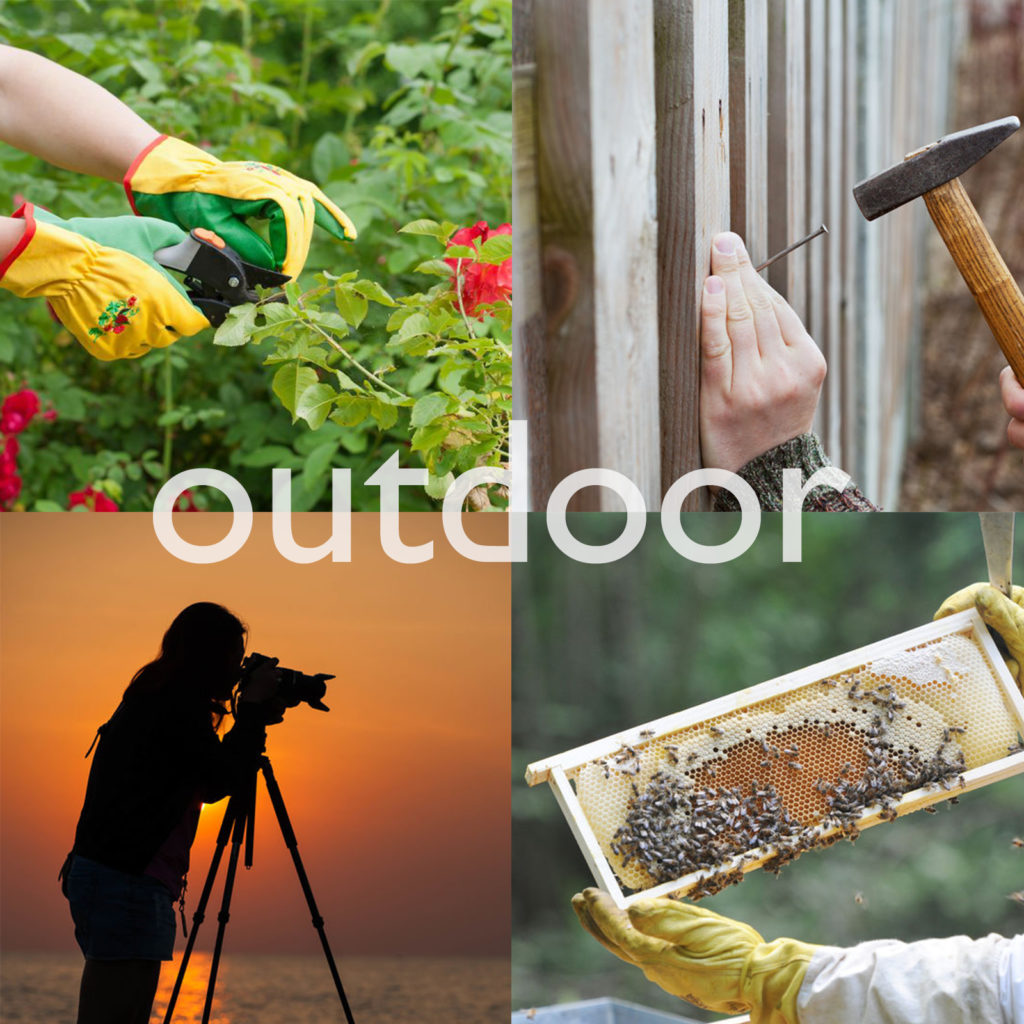 A blurred photograph is often the result of sweaty hands on hot days, but also occupational accidents in outdoor work with hands that slide under the gloves.
All that is over with STOP SWEAT Hands and feet.
PUBLIC
A job interview, a speech in front of people, a romantic first date… any situation in public causes stress to a greater or lesser extent and there is a great chance of excessive sweating leading to un-pleasant situations.
Forget sticky hands. STOP SUDOR Hands and feet helps you recover your confidence and focus on what really matters.
DRIVING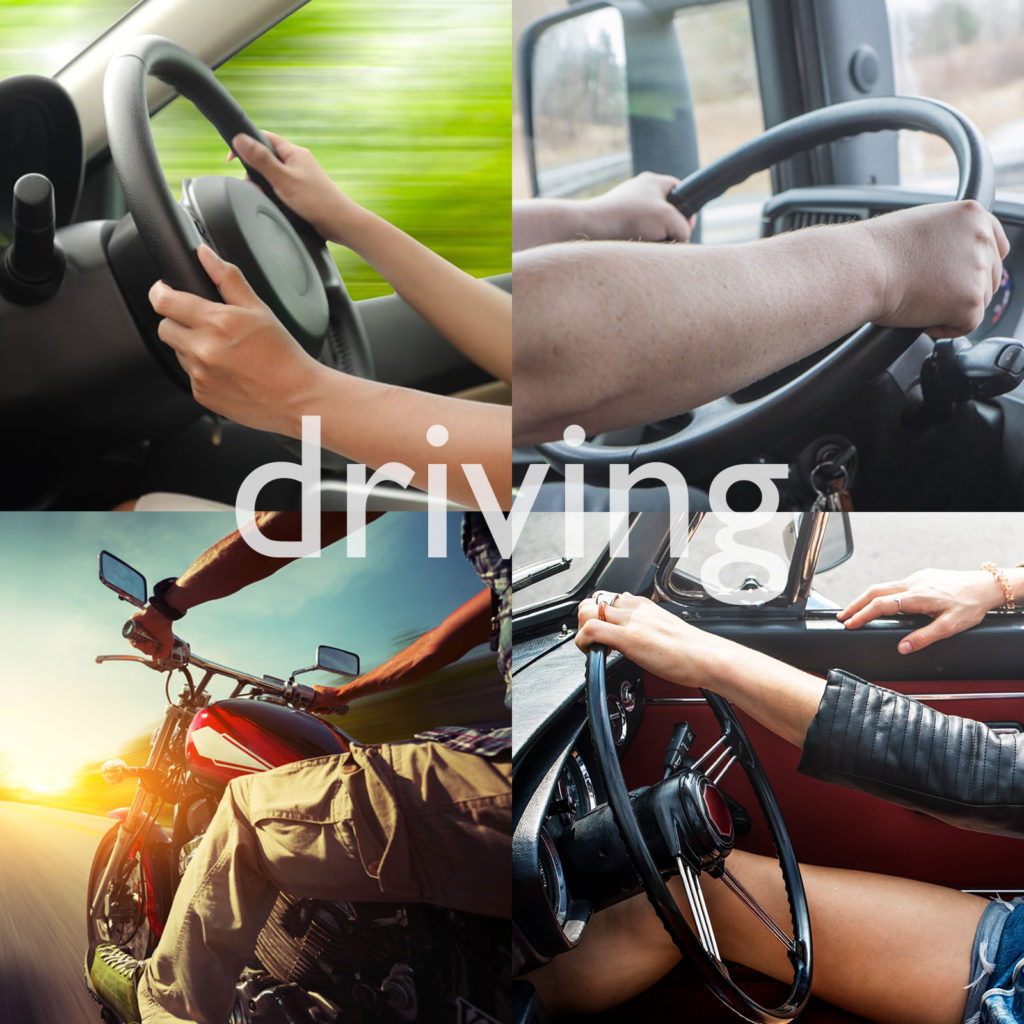 The danger of sweaty hands at the wheel goes beyond any other problem. Even being a person whose hands do not sweat, you always have the risk of sweating in high temperatures even with the air conditioning on or even by just the touch of the steering wheel.
STOP SWEAT Hands and feet accompanies you to give you, your family and all drivers around you safety when you drive.
1. Apply a small amount on clean, dry hands and / or feet.
2. Spread the product vigorously for about 15 seconds on the area to be treated until it is completely absorbed.
It can be applied as many times as you want.
In some cases the hands may appear white when the product is applied but they will return to its normal state when washed with water.
frequently asked questions
Fast Shipments
We prepare the orders as soon as possible. You will receive your order within 24 / 72H.
[Button id="1″]