Thanks to its very fluid and light texture, STOP SUNLIGHT adapts perfectly to the sensitive skin of sportspeople, providing extreme sun protection SPF 50 even during the most intense efforts.
Developed with a system of sunscreens that act synergistically for very broad and stable UVB-UVA protection with optimal skin tolerance.
Offers ultra-broad spectrum everyday sun protection. Ideal for sensitive, normal and mixed facial skin. Its light texture allows absorption in a few seconds and leaves an invisible finish on the skin. STOP SUNLIGHT creates an imperceptible, shine-free barrier that helps fight effectively against the harmful effects of the sun and visible skin damage.
Protect your skin from the sun with high capacity UVB and UVA filters.
Photoprotection 365: SPF 50 protection every day of the year against sun damage and photoaging.
STOP SUNLIGHT
Extreme sun protection SPF 50
Photostable UVB-UVA filters that fight against the harmful effects of solar radiation.
Use in extreme conditions, for a natural complexion and daily invisible protection.
Suitable for all skin types, even the most sensitive.
Texture specially designed to provide a non-greasy finish and easy application even in hairy areas.
The 50 ml portable format allows you to take your sun protection with you at all times.
Moisturizes like a cream and absorbs quickly.
Helps to ensure global cell protection against oxidative stress.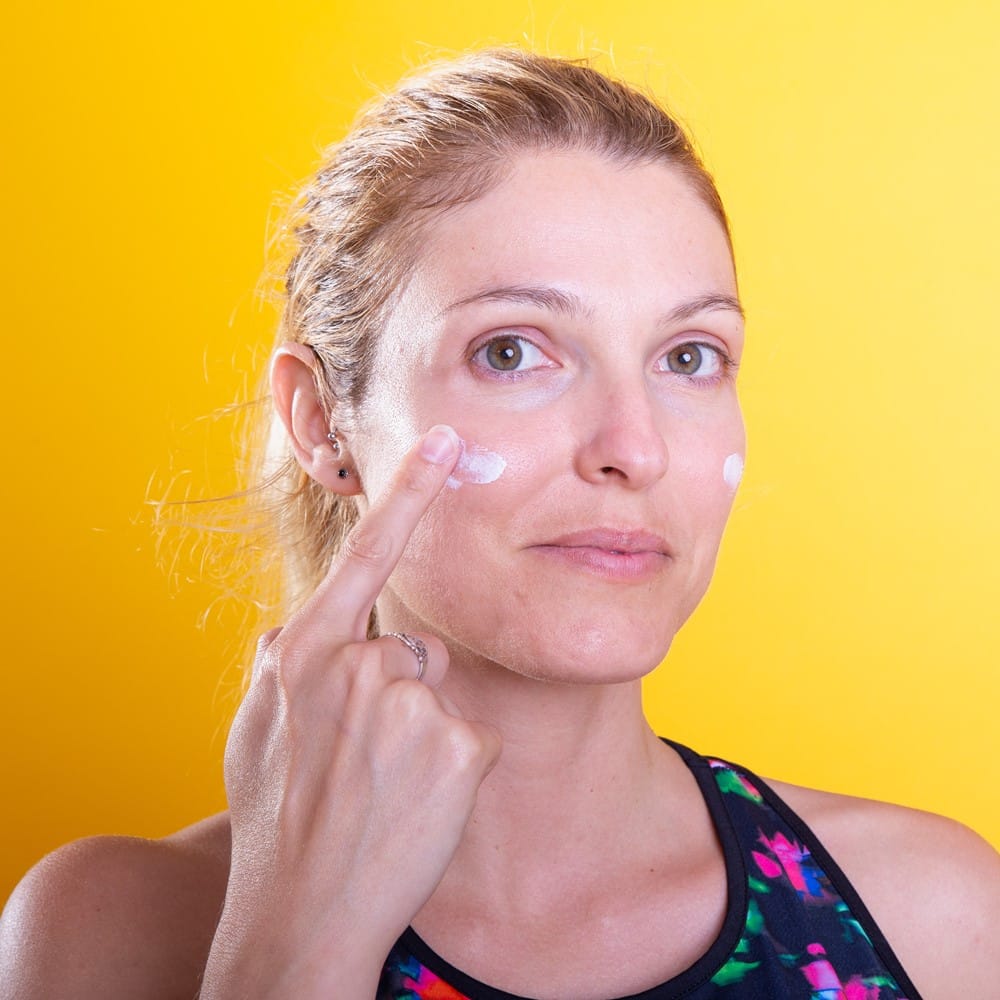 Apply the sunscreen with a gentle circular massage on clean and dry skin, covering the entire surface of the skin exposed to the sun.
Apply 30 minutes before sun exposure.
You should repeat the application every hour, especially after swimming, intense physical exercise or excessive sweating.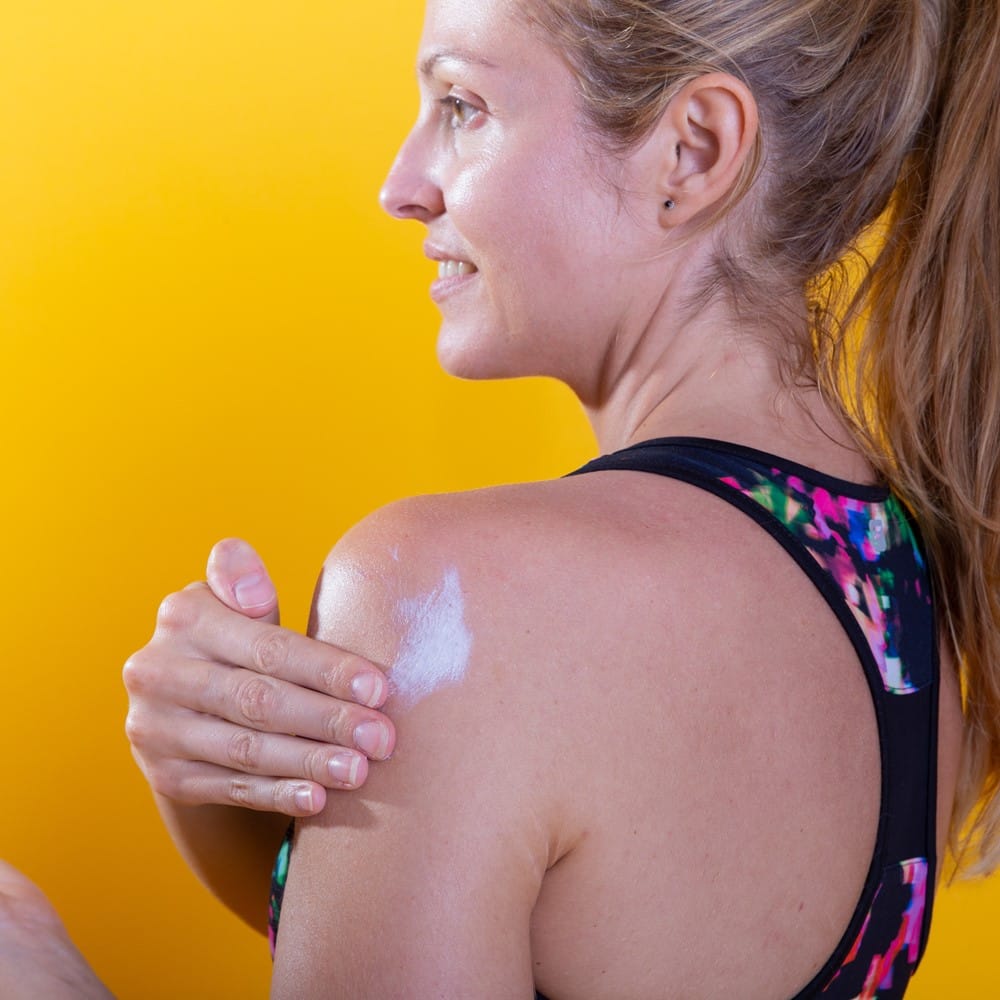 Fast Shipments
We prepare the orders as soon as possible. You will receive your order within 24 / 72H.